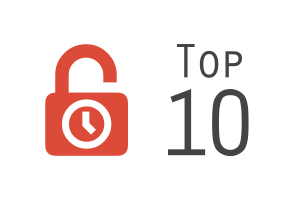 Janine's top 10 favourite escape rooms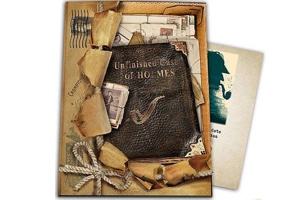 I dare anyone to say they don't love a little mystery involving the iconic detective Sherlock Holmes! The Unfinished Case of Holmes is a clever at-home game to play with family and friends who enjoy exploring complex puzzles.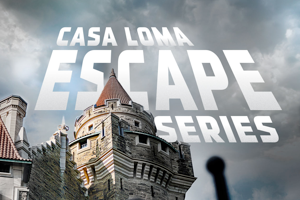 The entire ERA team agreed that this escape room truly is the 'King' – it's entertaining, interactive, and the most fun of all the rooms in the Escape Casa Loma series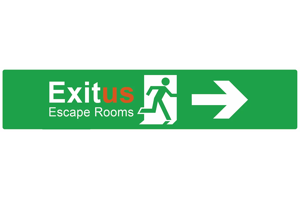 If you are a child at heart and a fan of colourfully decorated rooms then look no further! The theme and décor were the stars of this Alice in Wonderland inspired escape room.