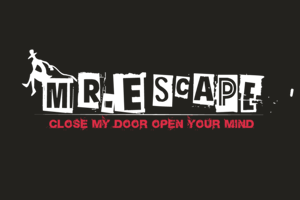 Confusing theme, with ok puzzles, but no flow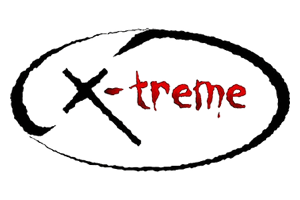 Even a discounted rate at Xtreme Escape Adventures is a poor investment of your entertainment dollar and I would encourage you to choose one of the many other escape room companies here in the GTA.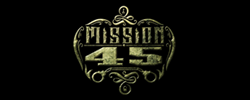 Toronto
For newer escape room artists, I'd recommend this room. For veterans, you'd get a better value someplace else, but you could also do a lot worse than here!