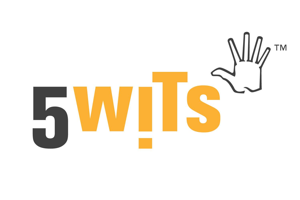 Artificial intelligence is trying to take over the ship. You can stop it!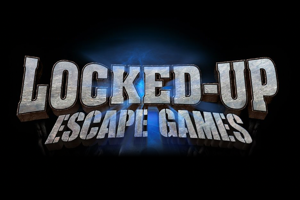 Don't let the incredible props distract you too much from escaping the killer's clutches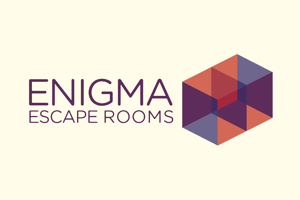 It's the 1980's, and the cold war era is nearing its end. International spies are still abundant and trading classified information for double-agent status however. Your mission: Travel to East Berlin and capture the traitor who betrayed you and your country before it's too late!