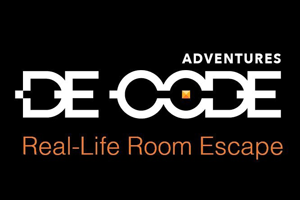 For experienced players who get pretty bored of doing the same puzzles and opening the same locked boxes, this game comes as a refreshing change.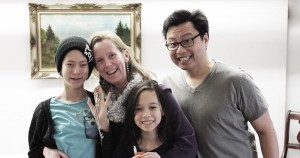 After 11 months of hard work, long nights, and of course lots of laughter, the ERA team is sadly saying goodbye to Errol.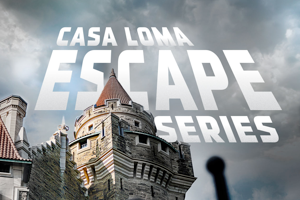 Highly Recommend. A higher admission price but the atmosphere itself is well worth the try.