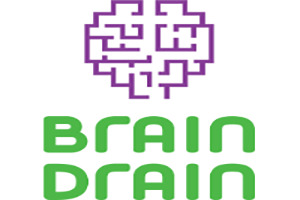 This room would be great for those that love technology-based puzzles, beginner players, and fans of the game Portal.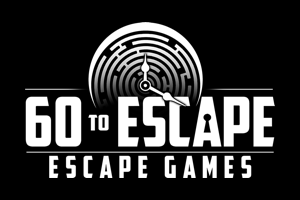 We felt like thieves sneaking through the museum both physically and technologically; it was a fantastic room.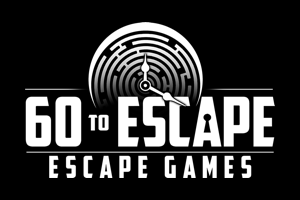 It's all on you to save many lives by defusing the bomb in this motel themed escape room!