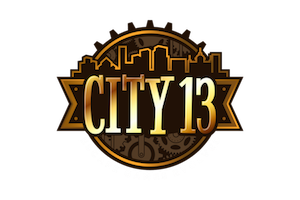 City 13 had yet another fun room with a story, puzzles and props to match, and great heart.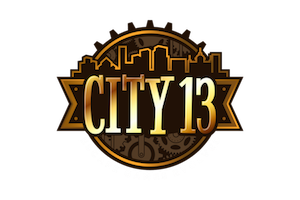 Many puzzles required team work, and one even required us to "swap out" team members for fresh eyes—we loved this!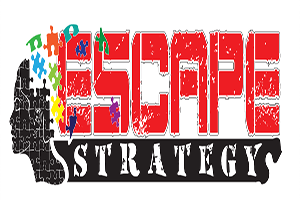 In this room, we were detectives trying to find a murder weapon, the killer, and the killers way out of the room.