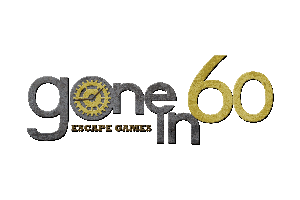 A tension-filled room with authentic props and incredible immersion.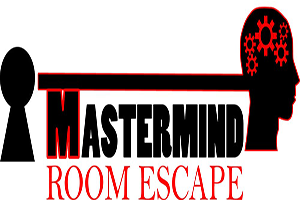 The first thing we noticed upon entering was that everything was wood! We loved the authentic feeling of being in a "shed."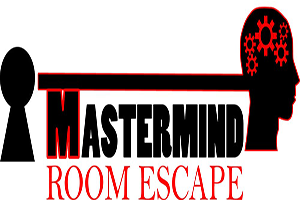 Great room for beginners to learn the mechanisms of physical locks. We definitely enjoyed one surprise aspect that we don't want to give away!