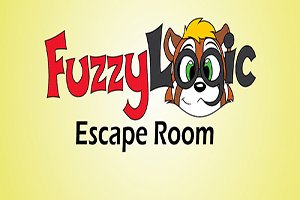 Can you get the biggest bang for your buck in this unique and innovative escape room?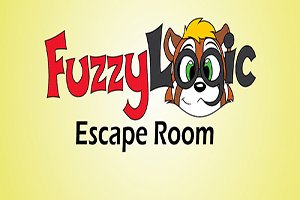 Travel through time and collect riches from different eras!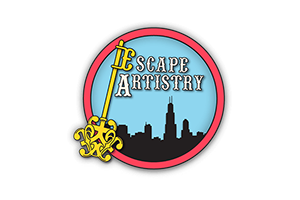 Escape Artistry has set the bar when it comes to attention to detail in their set designs. This room really did look and feel how we imagine a 1930's detective's office would.