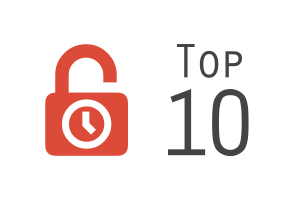 Nicole's Top 10 favourite escape rooms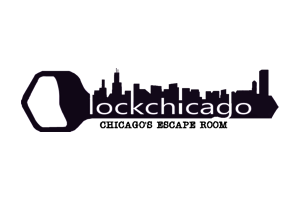 In this cute and popular section of Evanston lies Lock Chicago and the Sunburn room. Check out what we think before you get burned!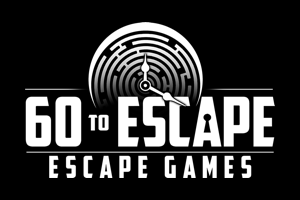 A top-notch room where everyone is guaranteed to have a blast! Jump back to the past and immerse yourselves in a classic arcade-themed escape room!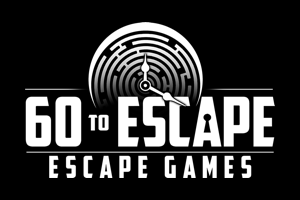 The perfect mixture of challenging and exciting, with a mixture of different types of puzzles for every player to enjoy