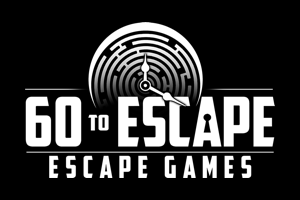 There were secrets and surprises that even after over 100 rooms we didn't see coming!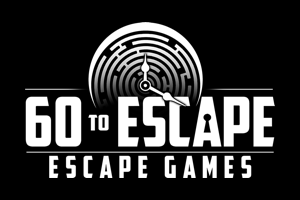 We felt like thieves sneaking through the museum both physically and technologically; it was a fantastic room.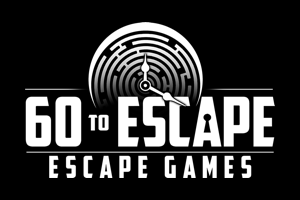 It's all on you to save many lives by defusing the bomb in this motel themed escape room!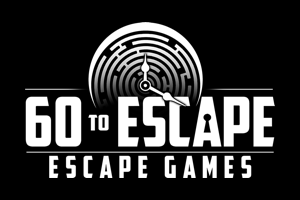 A top-notch room where everyone is guaranteed to have a blast! Jump back to the past and immerse yourselves in a classic arcade-themed escape room!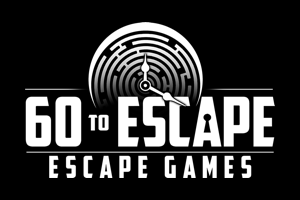 The perfect mixture of challenging and exciting, with a mixture of different types of puzzles for every player to enjoy