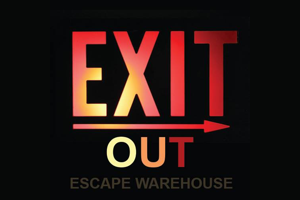 This room definitely did not hit the mark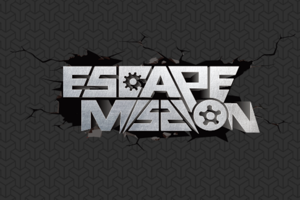 A low budget room with surprisingly good immersion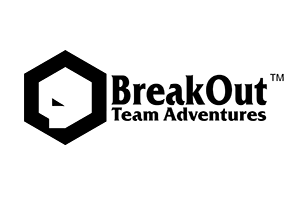 Liberty Squad is an incredible offering from Breakout Team Adventures with a realistic atmosphere and a high emphasis on cooperation.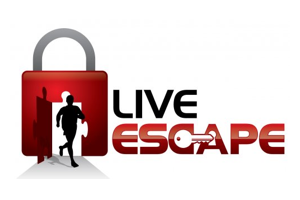 Recommended for small groups of beginner to intermediate escapers.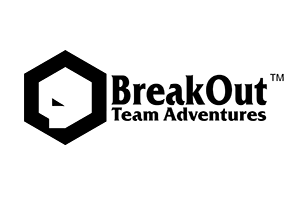 A review of the first iteration of this room.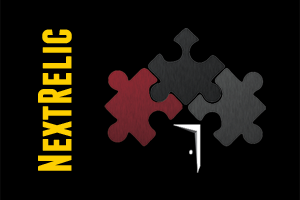 Great theme, good puzzle design, and a large space. A 60 minute room that can handle a larger group size with some intermediate puzzles.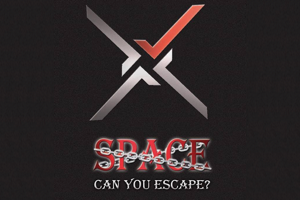 Poor theme with a couple of good puzzles, but an overall unsatisfying experience.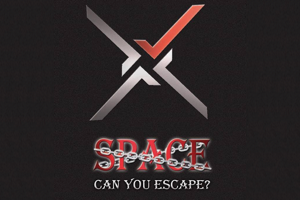 Poor theme and difficult puzzles.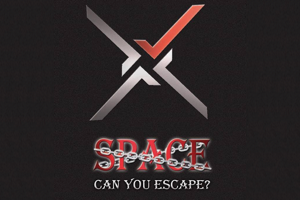 Offers a good mix of puzzles and although not unique, theme is done well.