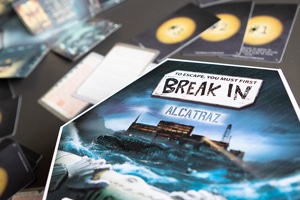 Certainly you've heard the tales of Alcatraz, the unescapable stronghold that sits just off the coast of San Francisco. Many have attempted this daring escape, all have failed. I mean how hard can it really be? Once you get past the impenetrable cells, you only have to contend with heavily patrolled perimeters, sharks and if those things don't kill you, the freezing cold water certainly will. On second thought, sounds crazy right?! I mean, the only thing crazier would be someone trying to break in to Alcatraz… Wait what?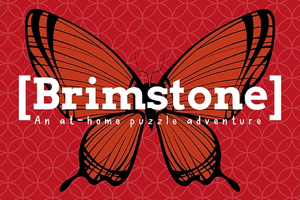 Picture this! You're a puzzle fanatic! You live for them! You look forward to completing the daily puzzles in the newspaper and none have been a match for you so far… You long for the day in which you find a puzzle that is so difficult, it even stumps you. One day, you see an ad in the paper calling on the most brilliant minds to accept this challenge and pass the test! Solve it, and it just might lead to something greater than you could ever imagine… fail and be left wondering what could have been.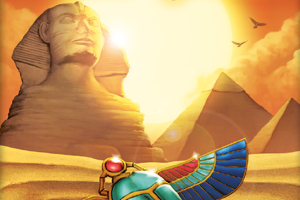 While on a guided tour of the monuments of Ancient Egypt, something mysterious happens! Suddenly, you find yourself locked in a secret room with only your wits to help you escape. You did it! You have seemed to have found a way out… wait…. you hear something coming from one of the many dark corridors that surround you. The sound of groaning and shuffling echoes ominously towards you… suddenly, you realize you might not be the only one down here.