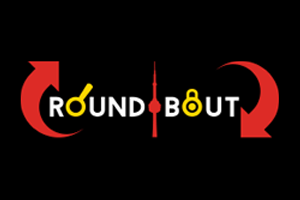 A challenging room for experienced players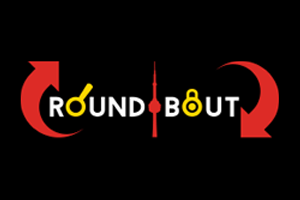 A good immersive experience in a creepy room with a good story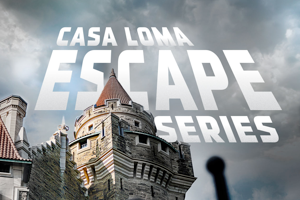 Highly Recommend. A higher admission price but the atmosphere itself is well worth the try.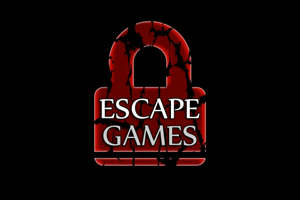 Amazing set design and atmosphere.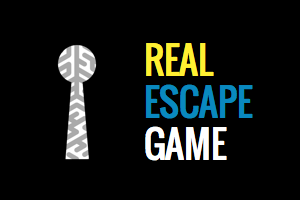 The interaction with puzzles and story are second to none and with a great set design to boot, what's not to like?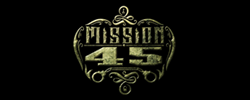 Toronto
For newer escape room artists, I'd recommend this room. For veterans, you'd get a better value someplace else, but you could also do a lot worse than here!