Category:
The Escape Game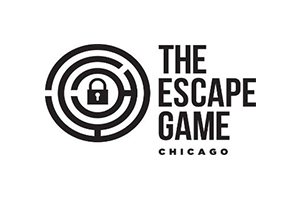 Move quality set with a mixture of high-tech and more rustic aspects that balanced nicely.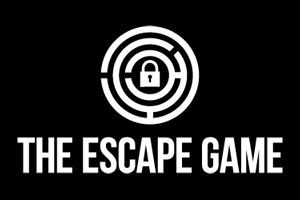 Our team members were absolutely in love with the experience, despite how difficult the game was. Experienced escapees can seriously challenge themselves in Prison Break.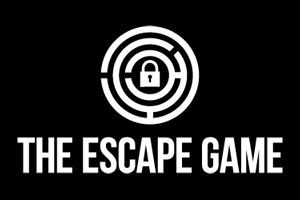 If you're team is looking for some atmospheric hands-on fun with a rustic woodsy theme, Gold Rush is definitely your game!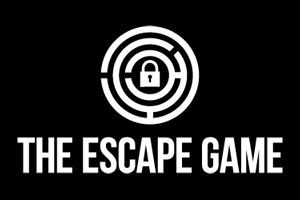 Despite some setbacks, the overall room quality and puzzles of The Heist were very strong. A throughly enjoyable experience.