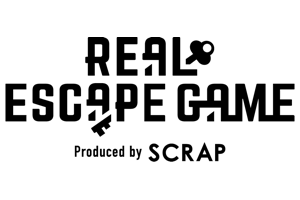 A unique escape room adventure running for only two days on September 17th and 18th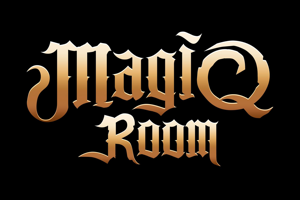 Yearning to sail across the high seas in a pirate ship and hunt for lost treasure with your mates? The Pirate's Den room at MagIQ might just be the place for you!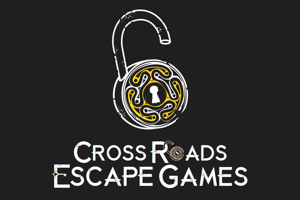 This room will absolutely spoil experienced players who are tired of the usual escape room experience, and will blow the minds of new players!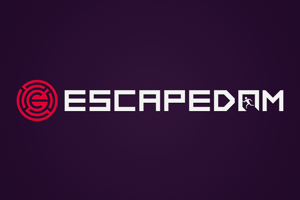 A high quality room with varied, unique, and captivating puzzles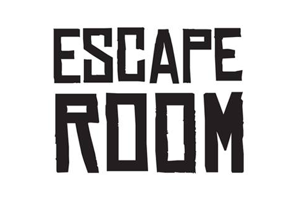 A high-energy, high-quality room with a captivating environment and lots of challenging puzzles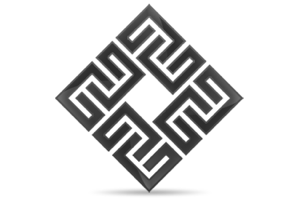 A poor quality room with boring gameplay. Not recommended.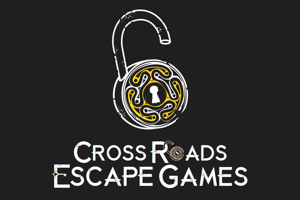 Cross Roads have taken the escape room and elevated it to an art form, filled with details that will captivate you!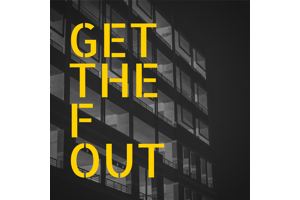 A really fun, really flashy experience geared towards experienced players, but great for new players as well!