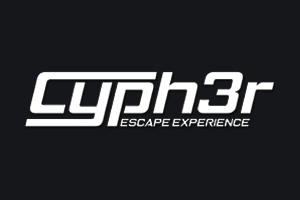 "Be Brave, Be Bold" and explore deep space with us!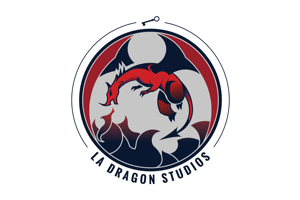 Feeling like a hero? Then this game is right for you! Team up with your friends and save Planet Earth from a giant meteor!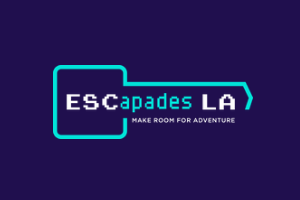 It's up to you and your friends to leap through the broken space-time continuum and travel back to 1970s, 80s, and 90s and restore the Disrupted Decades. ESCapades LA offers escape room addicts of all ages and skill levels a fun trip through time.