Location
Overall Score
Pre-Room and Customer Service
Room/Component Quality
Immersion
Puzzle Design
Fun Factor
Company
Switch to map view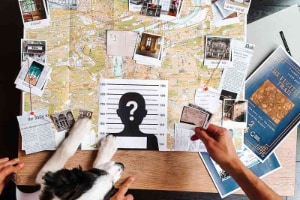 The FBI is getting nervous… understandably, as a third person in as many days has just gone missing. What makes the situation more interesting though, is that the third victim is one of their own agents.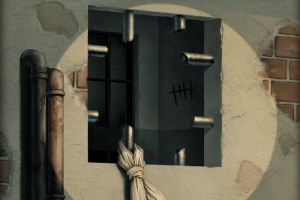 You find yourself waking up in a strange place with strange noises all around you… after coming to your senses, you realize that you have been imprisoned at Alcatraz! How did you get here? What did you do? What is going on? Embark on Deckscape's Escape from Alcatraz to find out why you're here – and more importantly – how you can escape!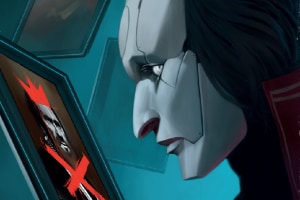 Mystery abounds for the player as they take on the role of a police officer investigating the sudden disappearance of the caretaker at a Scottish museum… was it foul play? Criminal behaviour? Or a ghost? It is up to you and your team to solve the case!