Location
Overall Score
Pre-Room and Customer Service
Room/Component Quality
Immersion
Puzzle Design
Fun Factor
Company
Switch to map view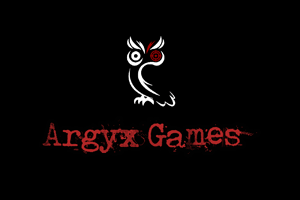 Elements of the experience could have been improved prior to release, but the overall experience was engaging enough for us to look forward to the final release.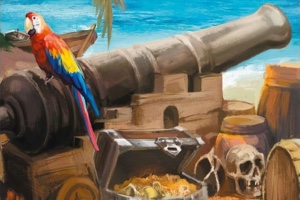 It's an epic sea-faring treasure hunt ridded with puzzles and vibrantly painted settings.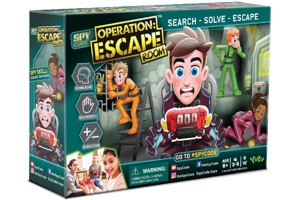 Desperate for something fun to do with your kids that doesn't involve electronics or spending a bunch of money? Then this board game is for you!