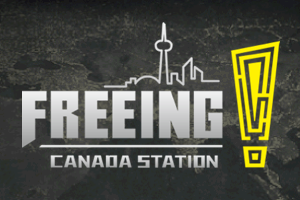 A fun, high-quality room with fantastic immersion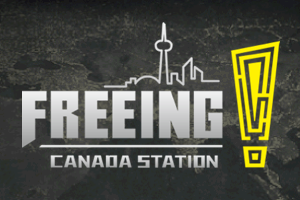 High quality set design, spooky atmosphere, and some good puzzles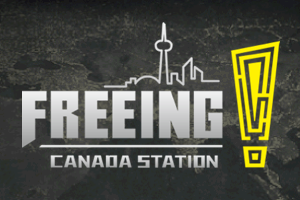 Challenging puzzles, great immersion, and some creative clues


Esc Room Addict & Escape Games Review are proud to announce… ESCAPE THE GTA! Receive 25% off some of the GTA's top rated escape rooms!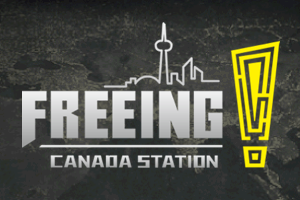 An amazing, challenging room amongst the best out there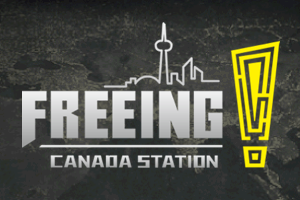 A neat twist on the conventional escape room experience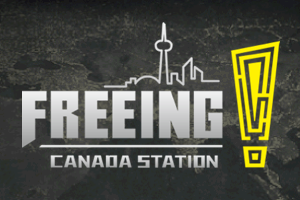 A high quality room with clever puzzles and great immersion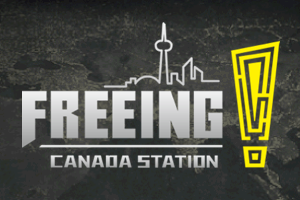 A strong teambuilding component, a consistent theme, and solid immersion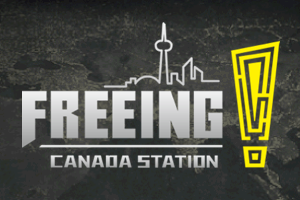 An adrenaline filled room with good puzzles, but just a little tougher than expected, so be prepared!