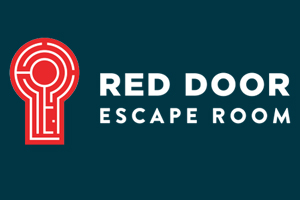 Lost Ruins is an absolutely fantastic room in it's theme, construction, and enjoyability.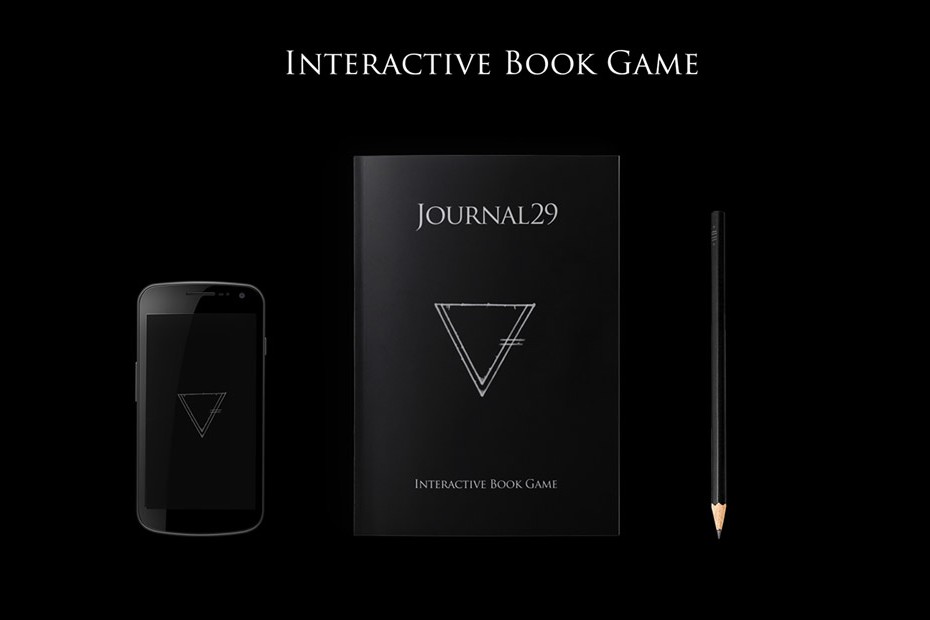 The puzzles are brilliant, the art is beautiful, and the experience is a lot of fun. This is a book for puzzle-enthusiasts through and through.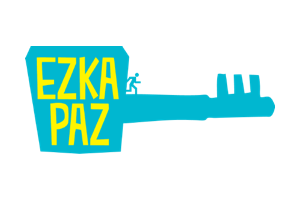 Opus Luminum is a great room. The décor of the room is creative and beautiful; the technology is a lot of fun and brings on the surprises. The puzzles are complex, making this a fun challenge for enthusiasts.