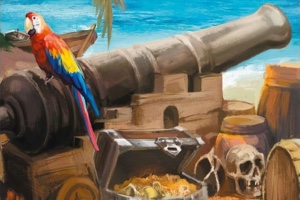 It's an epic sea-faring treasure hunt ridded with puzzles and vibrantly painted settings.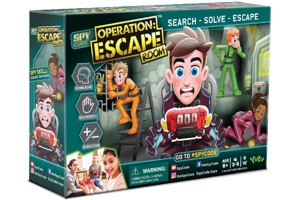 Desperate for something fun to do with your kids that doesn't involve electronics or spending a bunch of money? Then this board game is for you!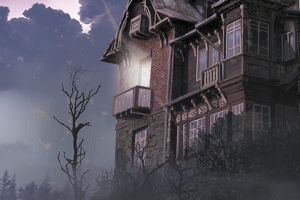 If you love tabletop games and escape rooms, this is the perfect game for you.