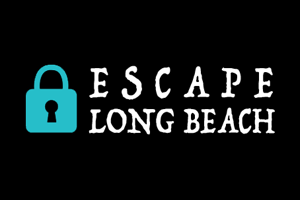 You and your group of psychics must help free the souls that the Queen Mary is keeping aboard her ship.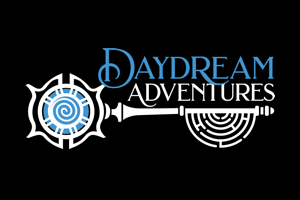 Come! Enter this immersive dreamworld and be amazed at the sights, sounds and smells of all that surrounds you…but be warned, you must break free before this dream becomes a nightmare!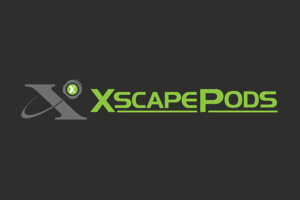 What has the government been hiding? Why have we been invited to this remote and secure facility? This secret has been kept for more than 50 years and it's time everyone knows. Even Julian Assange, founder of WikiLeaks couldn't get his hands on this information, let's see if you can.