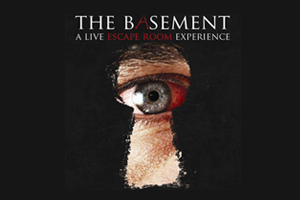 The Study is a unique, engaging and fun. One of the best rooms around, period.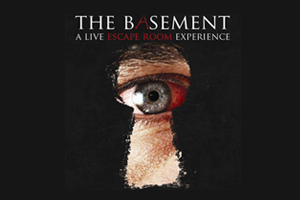 The Courtyard is one of the most inventive and immersive experience we have ever done.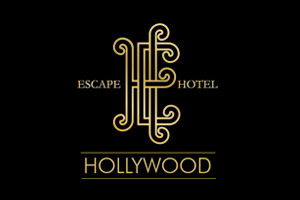 The only thing higher than it's attention to detail is it's difficulty level. Escape Hotel Hollywood's ZOMBIE is a challenging, fun adventure.