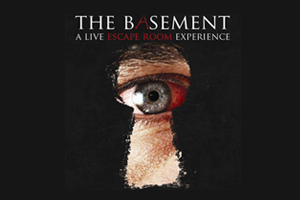 The Basement is a solid and balanced experience from one of the world's most beloved escape room companies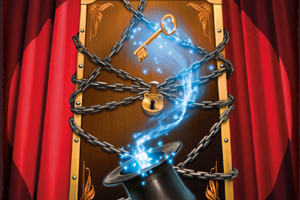 Take a second and think about the mail that you receive on a daily basis. What does it contain? More than likely your mailbox is full of bill statements, packages, late notices, anonymous envelopes containing free tickets for the sold out final show of a world famous magician… wait, what?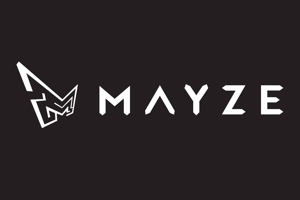 Brandish your weapon, select your character, and assemble your party to loot, enchant, and slay a path into the heart of a dungeon!