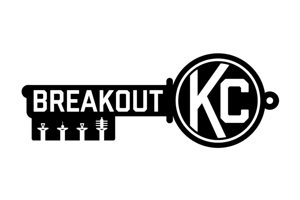 Prepare to be swept up in an intense, story driven adventure!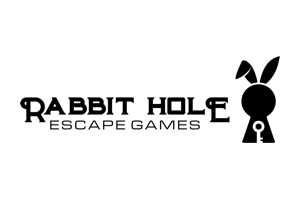 What awaits you on your first day of ranger recruit training? Who knows? All we can tell you is that you better love nature and take your training seriously! Your life could depend on it!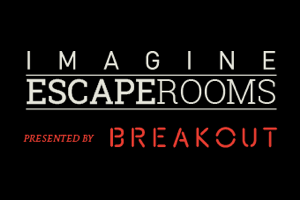 This is no easy-going 70's song by Gary Wright! In this ongoing adventure series you'll follow the clues left to you by the professor in discovering more about the legend of the Dreamweaver! Quickly, there isn't much time to waste!