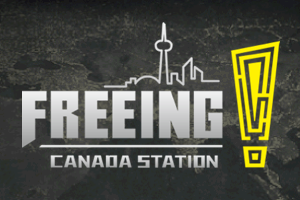 Shiver me timbers! This room is one that you won't want to miss! A thematic experience that gets everyone involved.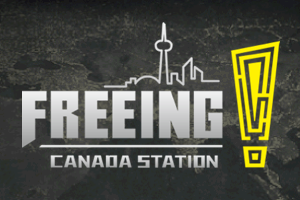 A fun, high-quality room with fantastic immersion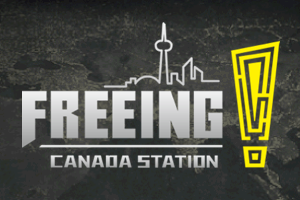 High quality set design, spooky atmosphere, and some good puzzles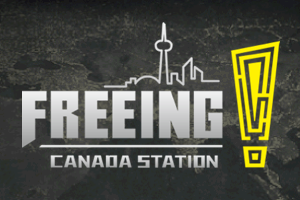 Challenging puzzles, great immersion, and some creative clues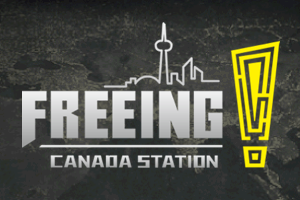 An amazing, challenging room amongst the best out there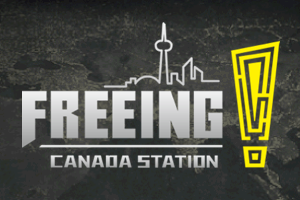 A neat twist on the conventional escape room experience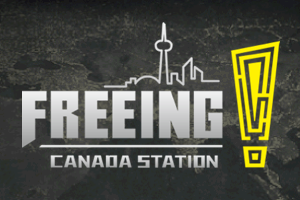 A high quality room with clever puzzles and great immersion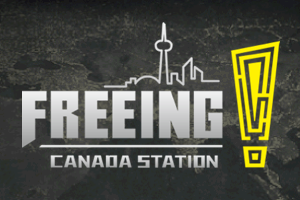 A strong teambuilding component, a consistent theme, and solid immersion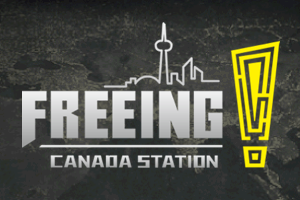 An adrenaline filled room with good puzzles, but just a little tougher than expected, so be prepared!