Location
Overall Score
Pre-Room and Customer Service
Room/Component Quality
Immersion
Puzzle Design
Fun Factor
Company
Switch to map view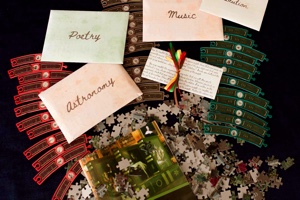 Take a journey back in time to nineteenth century England to the world of Mary Shelley, the Mother of Frankenstein!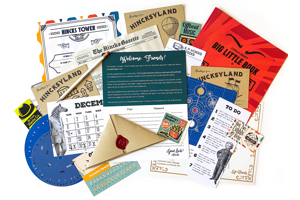 There are few contraptions as well known and as convenient as the elevator – but what if we added the element of whimsy and imagination to them? Keeping this premise in mind, Bluefish Games takes you and your team through various, curious levels of at-home fun!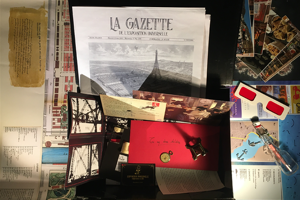 A long forgotten legacy requires you to look into your family's past… what will happen if you start revealing secrets that were meant to be buried away?