Location
Overall Score
Pre-Room and Customer Service
Room/Component Quality
Immersion
Puzzle Design
Fun Factor
Company
Switch to map view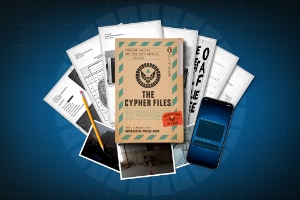 From the same creator of the award winning Journal 29 escape-book series comes The Cypher Files. Caution! Opening these files may change your understanding of reality.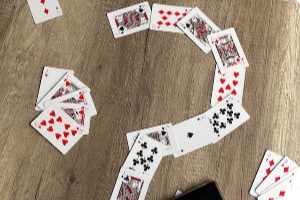 Three citizens of Sonnburg have disappeared, and it is up to you and the Sonnburg Police Department to find them! While the victims may seem unconnected, the kidnapper has left various playing cards behind after each kidnapping. It is up to you and your team to solve this mystery!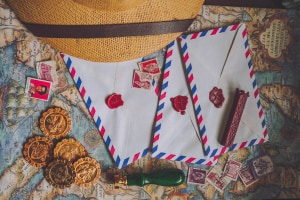 The ERA team had the pleasure of playing and reviewing two mystery-in-a-box games from the Society of Curiosities, and they did not disappoint!