Location
Overall Score
Pre-Room and Customer Service
Room/Component Quality
Immersion
Puzzle Design
Fun Factor
Company
Switch to map view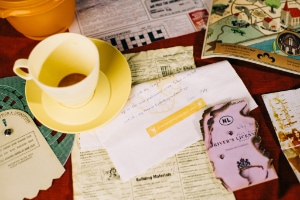 The disappearance of Abigail Vandermist has gone unsolved for decades… Can you and your team find out what happened to her and discover the truth?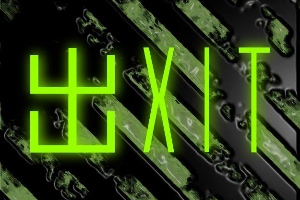 Centuries ago it was said the lost Empire of Atlantis lead the world in technological and magical wonders. Many have searched for it's hidden location since it was destroyed. Can you discover it's secret location and the treasures inside before it's too late?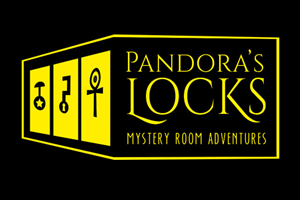 It is up to you and your friends to escape from Wonderland! Will you be able to solve the riddles and puzzles in time and escape?