Location
Overall Score
Pre-Room and Customer Service
Room/Component Quality
Immersion
Puzzle Design
Fun Factor
Company
Switch to map view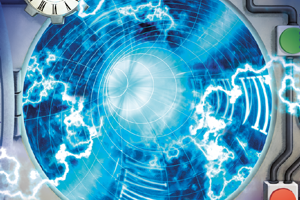 A convenient at-home escape room game where you are challenged to fend for yourself, pass Doc Thyme's exam, and find a way out of his locked laboratory in less then 60 minutes.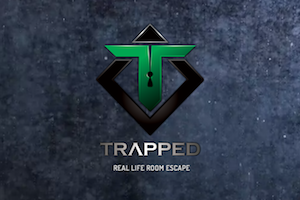 The unique story and game structure really makes Chaos Effect stand out amongst its peers, and boy were we blown away!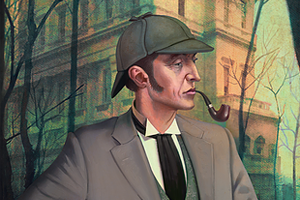 Examining clues, questioning witnesses, and chasing down leads all over London as you piece together the story pulls you into the heart of any good Sherlock game.