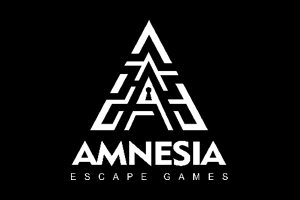 Strong immersion and a focus on interacting with the environment; great for players who love observational, tactile, and environmental puzzles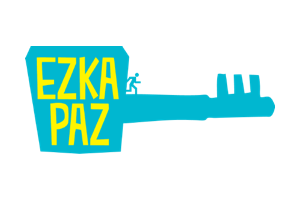 Every puzzle is beautifully layered in a way that's enjoyably challenging but not impossibly difficult. If you're a puzzle enthusiast this is definitely the room for you.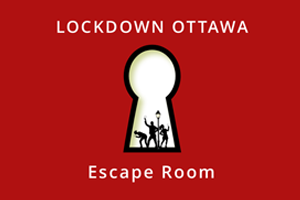 Puzzles are probably The Visitor's strongest point, and it's a room that is highly recommended to a team that is new (or new-ish) to escape rooms!