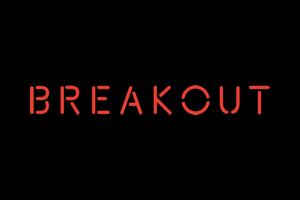 Not the best room option from this franchise, but can be played as a suitable introductory room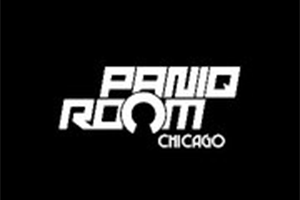 If you haven't done an escape room before, this might be one you would like.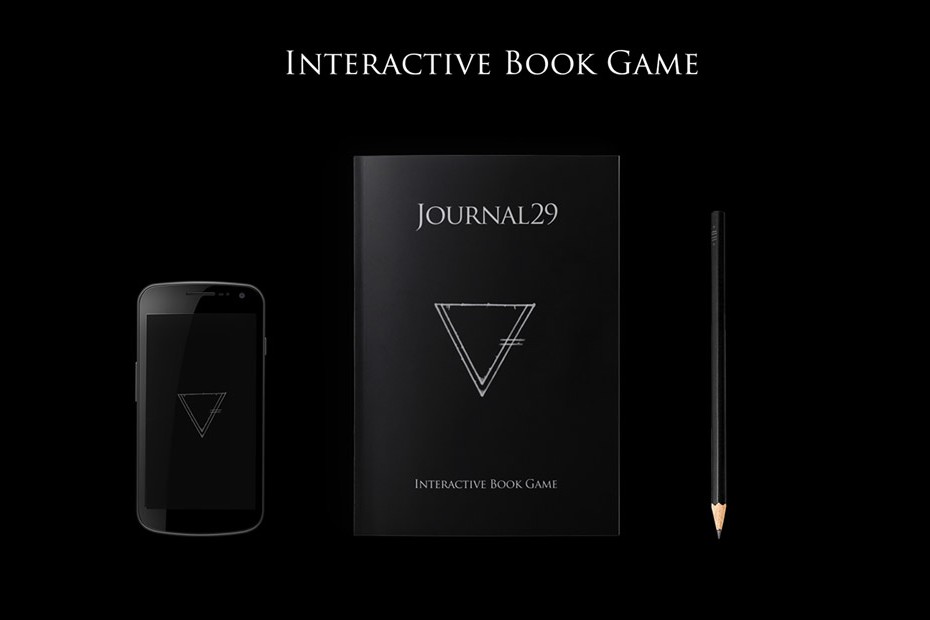 The puzzles are brilliant, the art is beautiful, and the experience is a lot of fun. This is a book for puzzle-enthusiasts through and through.