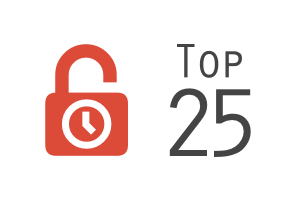 Matt's top 25 favourite escape rooms as of April 2020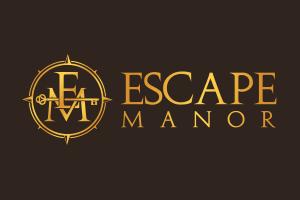 Ah yes, you're here to be the new guinea pi… ummm… experts for our wonderful new experiment! Please relax, make yourselves comfortable, and get ready for this wonderfully campy, interactive, masterpiece that's full of tasks, role playing, and teamwork!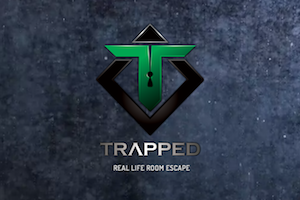 Criminals have mysteriously dying all around the world. Your mission as detectives is to infiltrate the room of a prime suspect. However you are ambushed and locked inside. Complete your mission by discovering the secrets before you suffer the same fate.