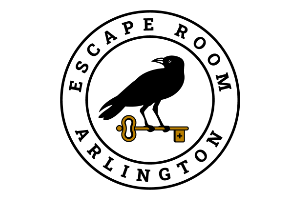 A Fantastic Journey into the World of Edgar Allen Poe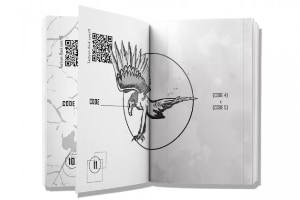 Tachyon: A particle faster than the speed of light. Does it even exist? And if it does, what possible consequences await the beholder? Embark on the story of Tachyon, the quest to find out what happened to your father who was rumoured to have discovered the Tachyon recently. Has he been captured? Or has he harnessed the power of the Tachyon to warp through time and space?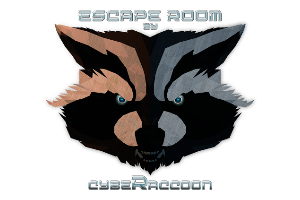 A fantastic journey to the Wild West!