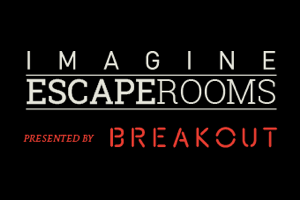 This is no easy-going 70's song by Gary Wright! In this ongoing adventure series you'll follow the clues left to you by the professor in discovering more about the legend of the Dreamweaver! Quickly, there isn't much time to waste!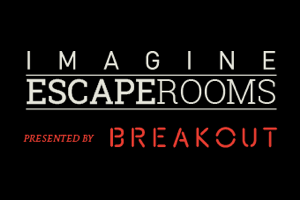 A decent addition to the ongoing story you'll find at Breakout's Imagine Escapes. This time you'll be searching the deep, dark, jungle to find a mysterious lost treasure.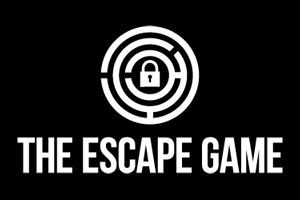 The year is 1955. You've been wrongfully accused of a crime, and sentenced to life inprison without the possibility of parole. Your new "home" is a cell that once belonged to an inmate who disappeared without a trace… or did he? Some claim he escaped. Others swear he was murdered by the infamously cruel warden. But no one actually knows… can you escape before you suffer the same fate?