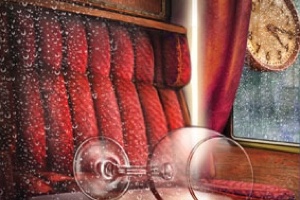 Get ready for a ride on the rails that includes illegal dealings, nefarious plots, and MURDER. All aboard!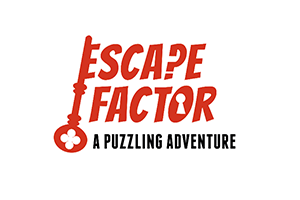 From signs, to decor, to trinkets, to the actual "tree"—this was incredible!  The quality of the room easily lends itself to immersion.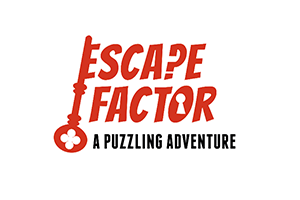 One of our team members actually squealed with excitement at one point in the room.  This room is creative, rewarding, and so enjoyable.