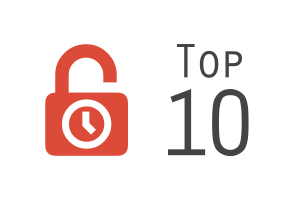 Toronto team member Shelby brings us her top 10 favourite escape rooms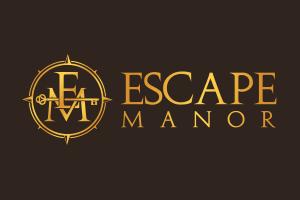 If you're looking for a room with good jump scares, fantastic acting and solid puzzles, this is definitely a room to try!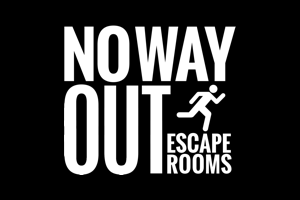 Months into the zombie apocalypse, you and your group are running out of supplies, out energy and out of options. While looking for shelter and food, you stumble upon what seems to be an abandoned lab. What you don't realize is that you have just walked into the lab where the virus responsible for the outbreak was created and ultimately, is the only place that it can be cured. You and your team have one hour to find out what went wrong and how to reverse the effects before you yourselves join the legions of walking dead.