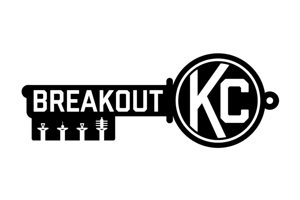 A loving homage to the 1990's, crafted authentically with the pop culture of the era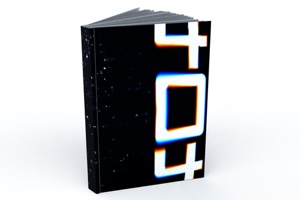 A mysterious book arrives in the post, accompanied by a cryptic letter. Puzzles and challenges fill its pages, hinting toward a shadowy, secret organization: The Republic. Who are they, and why have they chosen you?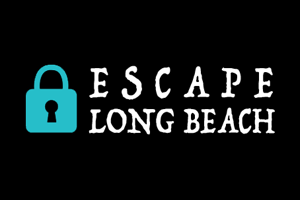 You and your group of psychics must help free the souls that the Queen Mary is keeping aboard her ship.