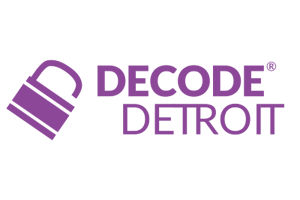 The impressive set design combined with the pre-game experience really pulls you into the world of the Aurora Society. If you're a modern fantasy fan, The Aurora Society definitely the experience is for you!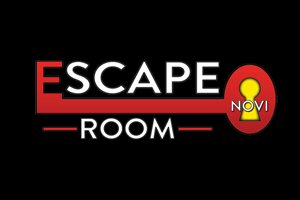 A creepy clown by the name of Uncle Tick-Tock has lost his nose and with it all of his magic. Maybe not so coincidentally, circus performers and employees are being horrifically picked off one by one…You and your team must split up as you only have one hour to find Uncle Tick-Tock's nose before suffering the same fate!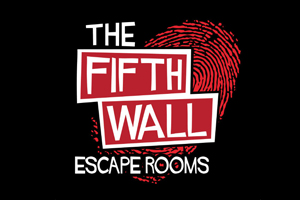 So you think releasing yourself from a locked safe, straight-jacket, or burning box makes you a master of escape? You'll have to do much better than that if you want to escape this beautifully designed trap room designed for none other than Harry Houdini himself!