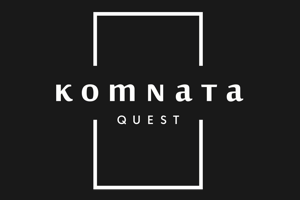 This incredibly fun, immersive, well designed castle will have you chanting, "Pie Jesu domine, dona eis requiem" before you know it!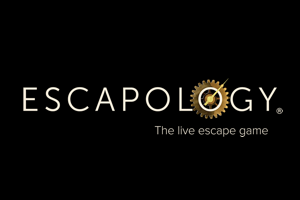 The engines have died on a sinking World War II submarine! Rally your crew to find the saboteurs and bring the ship back to the surface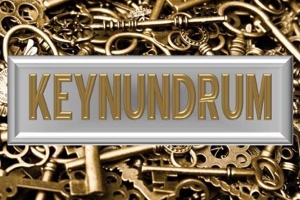 General Tao's = a treat that fills you up, but may leave you hungry again in an hour.