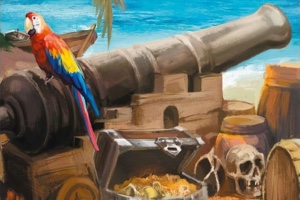 It's an epic sea-faring treasure hunt ridded with puzzles and vibrantly painted settings.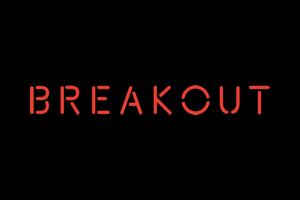 Hostage is a well-built escape game with a solid variety of puzzles. It fits in perfectly with its siblings at Breakout Rochester: Museum Heist, Operation: Casino, and The Kidnapping.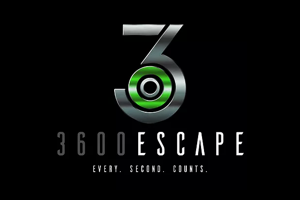 Conspiracy Theory was an enjoyably challenging and engaging room. If you and your group are looking for a politically intriguing escape room in Buffalo, you found it.