Category:
Review

Sorted By:

review score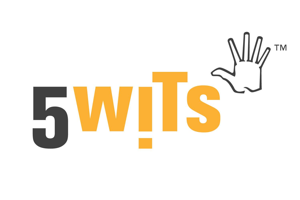 The beautiful and consistently designed rooms provide a solid base for an immersive experience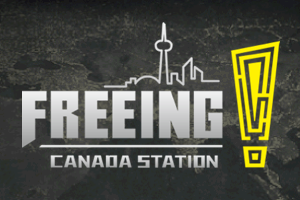 Shiver me timbers! This room is one that you won't want to miss! A thematic experience that gets everyone involved.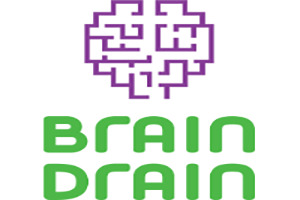 We were giddy, giggly, and had an amazing time exploring the room and seeing new and exciting features throughout.