Category:
Review

Sorted By:

review score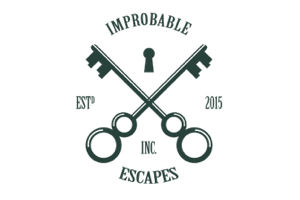 This room has some neat little tricks that kept us guessing and made the room a fun adventure!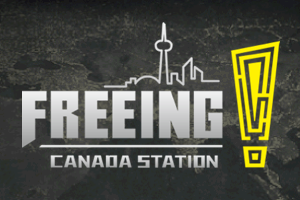 A strong teambuilding component, a consistent theme, and solid immersion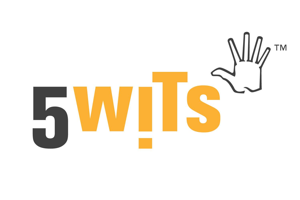 Wow! 5-Wits does it again with another great addition. This time you're an international agent saving humanity!