Category:
Review

Sorted By:

review score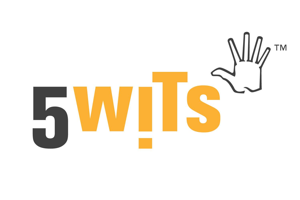 An incredible room with an off-the-charts feeling of complete immersion and once again a strong team building component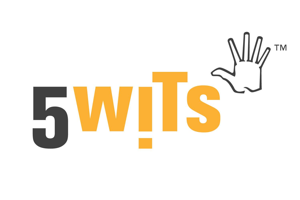 WOW!!! Not only was this experience possibly the best I've ever had – but without exaggeration I couldn't imagine anything better!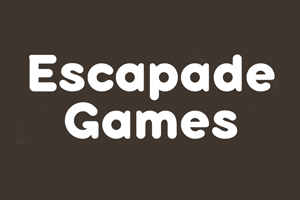 A haunted house meets an escape room and together they make one of the most immersively terrifying escapes you'll ever experience!