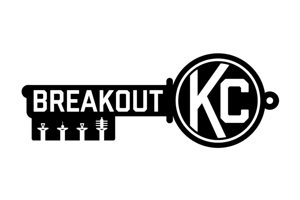 Breakout KC wisely designed a Truman room specifically for the history buffs of this great city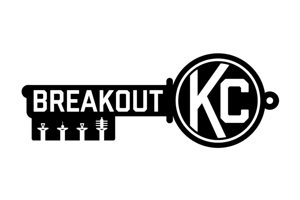 The feel, smell and look of the room were perfect. In fact, it was so well-designed that some of us started to panic — everything felt a little too real.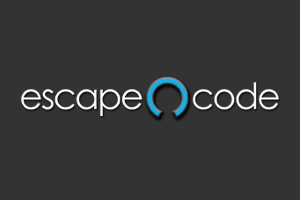 A fun, approachable room with great production values and outstanding immersion, great for beginners or experienced players alike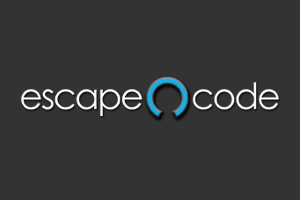 High production values and a unique approach to solving puzzles combine with a Biblical theme in a fun, family-friendly experience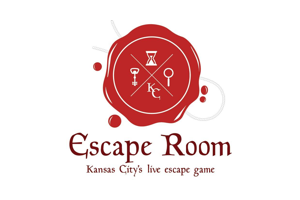 Judgment day would be a fun room for a beginner or intermediate player. If you are visiting Union Station and have never tried an escape game, this would be the place to start!