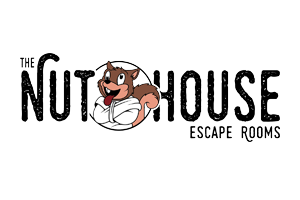 A highly immersive, thoughtfully-built experience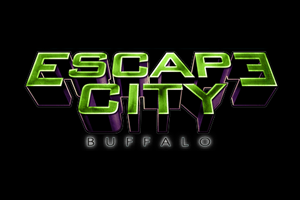 Taken over by Canadian pirates?!! Grab your courage, your wits, and your maple syrup for this epic fun adventure!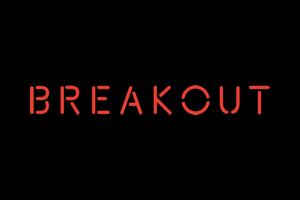 Hostage is a well-built escape game with a solid variety of puzzles. It fits in perfectly with its siblings at Breakout Rochester: Museum Heist, Operation: Casino, and The Kidnapping.