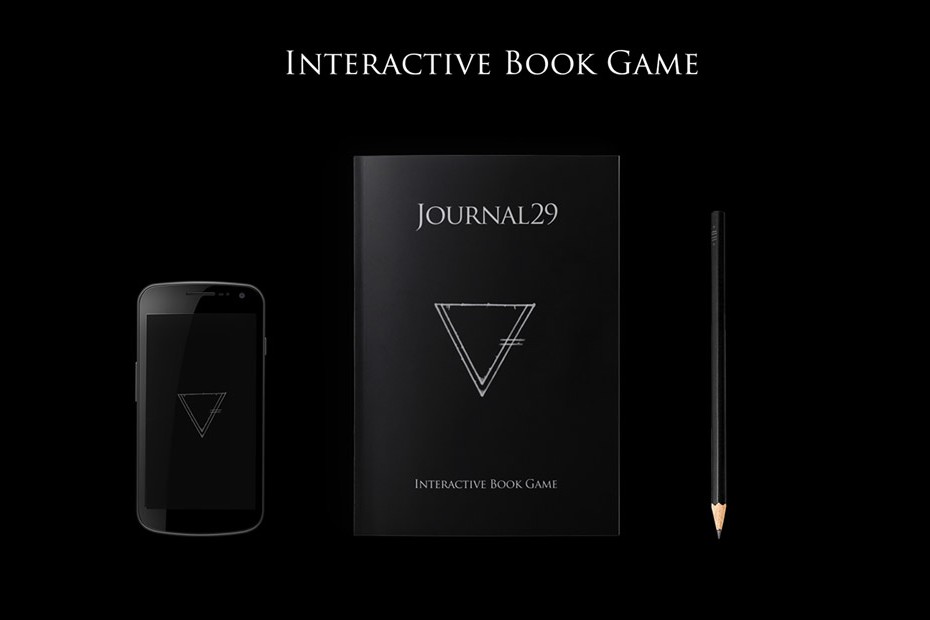 A challenging puzzle book that can be taken with you, even to the ice cream shoppe!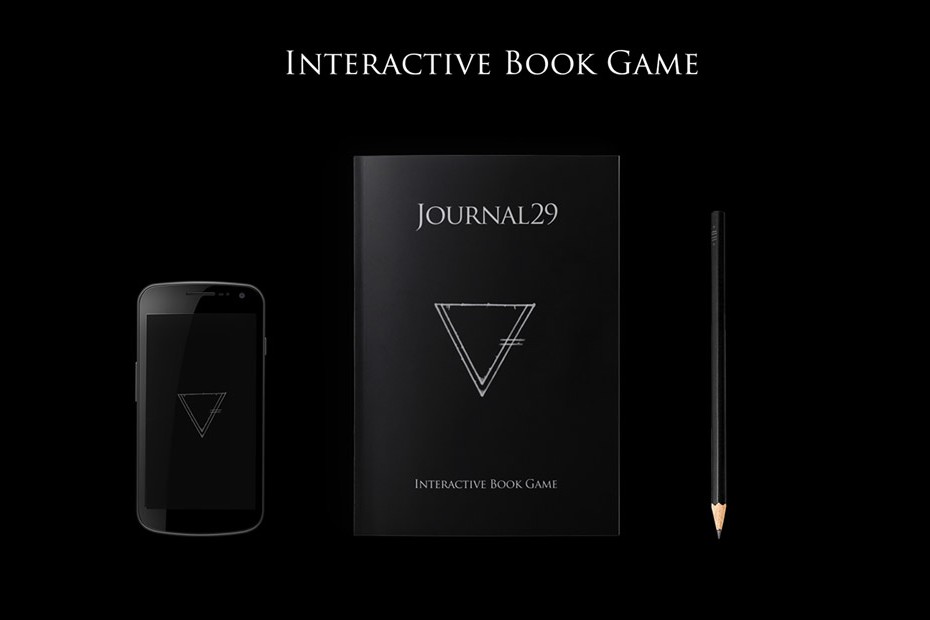 The puzzles are brilliant, the art is beautiful, and the experience is a lot of fun. This is a book for puzzle-enthusiasts through and through.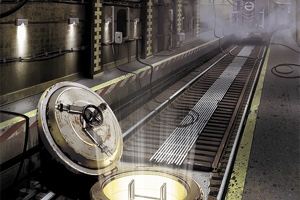 A fun night in for board gamers and puzzle solvers alike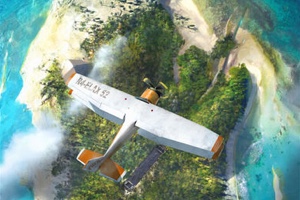 The Island of Dr. Goorse has done a terrific job with its resources. This game pushed the bounds with its creativity, and the results speak for themselves.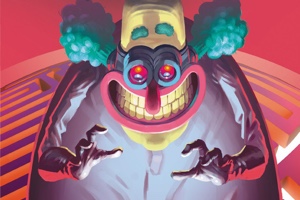 A well-made game sure to appeal to those who played and enjoyed T.I.M.E. stories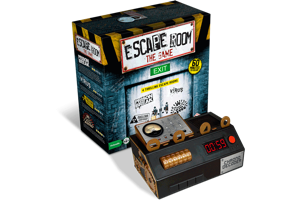 A fun and interactive game that offers multiple unique escape room experiences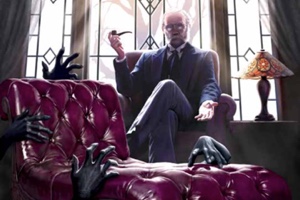 Clever puzzles and impressive component quality make for a solid game, but make sure you spend some time setting the atmosphere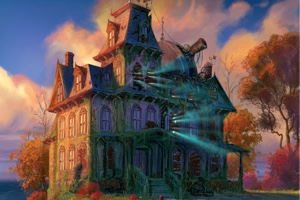 A fun and immersive play-at-home experience with good quality puzzles and high production values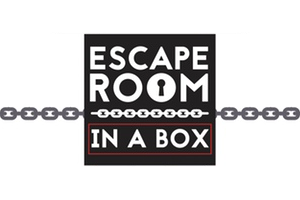 As a light introduction to the world of puzzle solving with an attached story Escape Room In A Box: The Werewolf Experiment does its job!